Project Management
We provide Project Management Services for IT projects, and ensure that the project is led to the logical conclusion within the allocated budget. Our Project management team is experienced in handling large techno-commercial projects in various industry sectors. We have experience in managing large SAP Projects,Infrastructure Projects,and Plant automation project in India and Globally
pic : www.pexels.com
We believe that Indian Industries can only reach the pinnacle of success if they embrace technology, and we have a team of professionals who can aid in your digitisation journey, with expertise in the fields of IoT, Data Science, AI, RPA and MES/Process Automation. Our team works in close coordination with the business owner to deliver a great value for investment.
•Manufacturing Execution System & Process Automation We provide meaningful IT consulting which can bring definite improvement Our Services include but not limited to Project Management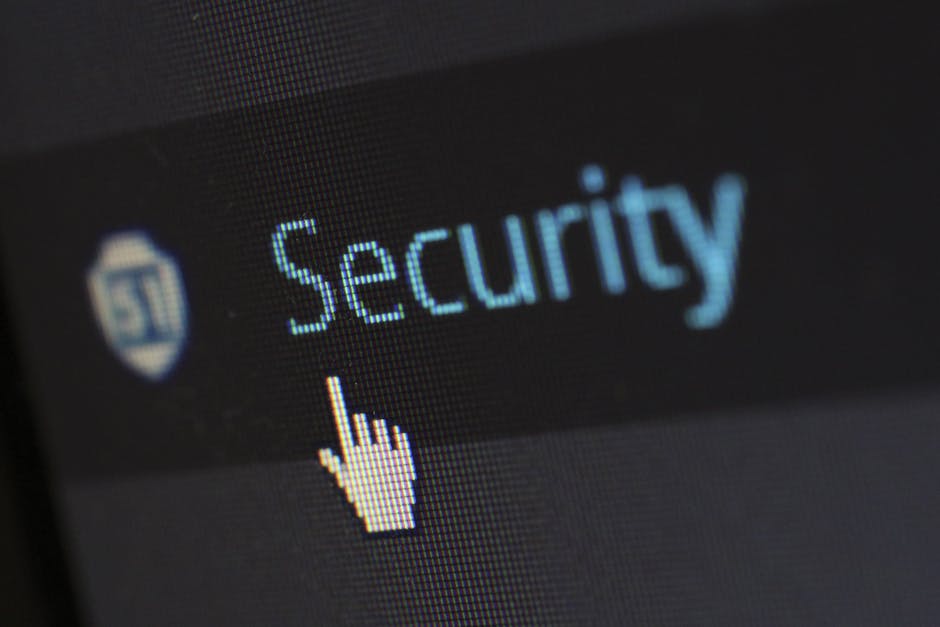 pic : www.pexels.com
We undertake IT General Control Audit, IT /SAP Assessment, ITAC Audit, and support customers in the journey of compliance. We believe that audit today has moved beyond just auditing, and should be used to add value to the organization. We have also expertise in assisting organisation during statutory audit and necessary preparation.
We also take up ISO 27001 ,ISMS preparation job and work with the customer to provide a reasonably secure system. We are vendor agnostic and have many years of knowledge in providing Information Security & Cyber Security.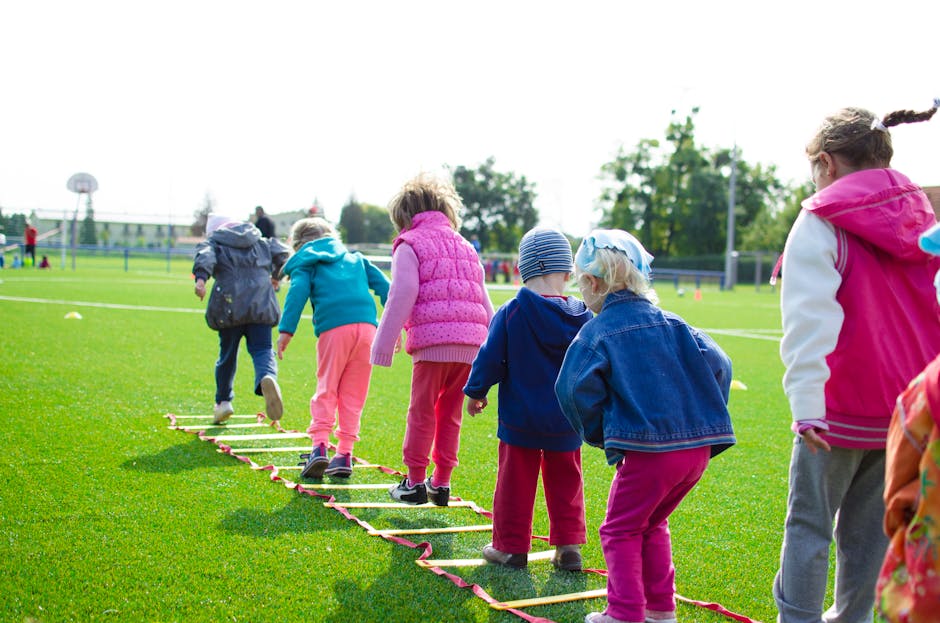 pic : www.pexels.com
We take up training assignment of senior management and middle management of an organisation on new technologies. In addition, we provide a training program suitable for recruits and participate in creating a training document/schedule. We have expertise in training on areas on new technology like IoT, AI, BlockChain, RPA and CyberSecurity.
IT Procurement as a Service
We have expertise in Providing IT Procurement Solution for all your Business Needs and we support you to a considerable cost savings through our systematic way of managing all your procurement needs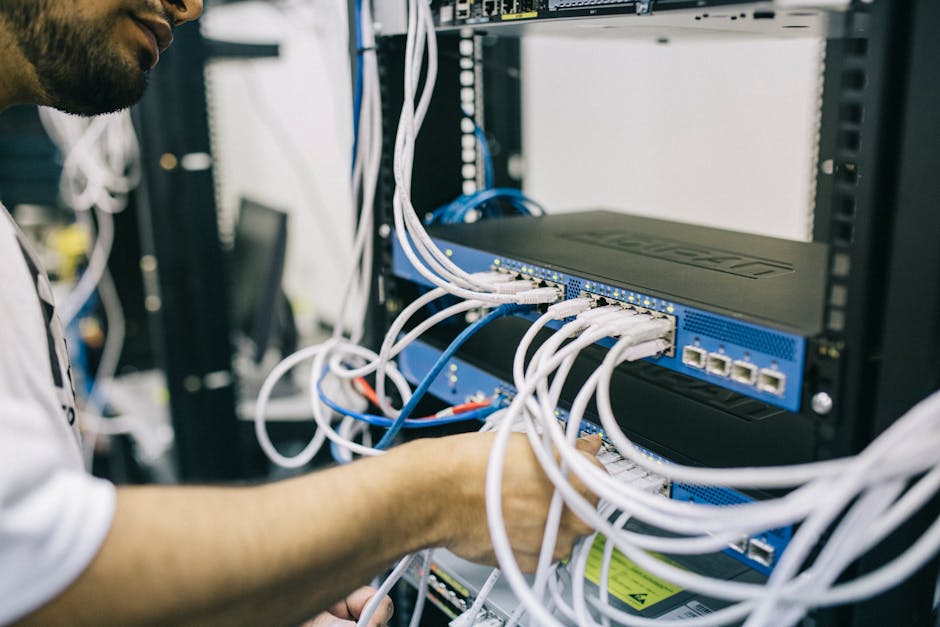 pic : www.pexels.com
We provide end-to-end consulting support for IT Infrastructure. We partner with customers to aid in providing a cloud architecture, network improvement, server virtualisation guide and IT Procurement support. We also provide consulting on SAP Server configuration and Database Selection. We consult on selection of Telepresence System, IP Telephony, and Video and audio collaboration. We can also assess the existing IT Infrastructure and provide ways to improve it.
We provide staffing solution to Engineering and IT Organisation with skilled and unskilled manpower support. We have expertise in locating resources for all kind of work in the domain of Automaiton ,IT area & train them and make them suitable for a specific role and deploy them at Customer Site. We have also capability of analysing the type of requirement customers have and plan staffing accordingly. We have also experience of supporting Customer's HR department in their Talent Acquisition Process. We have experts in selection of CIO,IT Head and IT Team Member as per Job Description of Customer
We are a Customer friendly organisation and we are keen in adapting the best practice and learn from all concerned so that our customers can derive value for money. We have expertise in different segments and also we are partnered with a large group of talented individuals and organisation to solve your problem. We have many years of experience in Business Process Transformation using Technology and we bring that knowledge for your benefit.
Next Steps…
We are awaiting to meet you and showcase our capability.

Please feel free to connect with us at [email protected] and we assure you of best attention.


Warning: Undefined array key "sfsi_mastodonIcon_order" in /var/www/wp-content/plugins/ultimate-social-media-icons/libs/controllers/sfsi_frontpopUp.php on line 175

Warning: Undefined array key "sfsi_mastodon_display" in /var/www/wp-content/plugins/ultimate-social-media-icons/libs/controllers/sfsi_frontpopUp.php on line 268

Warning: Undefined array key "sfsi_snapchat_display" in /var/www/wp-content/plugins/ultimate-social-media-icons/libs/controllers/sfsi_frontpopUp.php on line 277

Warning: Undefined array key "sfsi_reddit_display" in /var/www/wp-content/plugins/ultimate-social-media-icons/libs/controllers/sfsi_frontpopUp.php on line 274

Warning: Undefined array key "sfsi_fbmessenger_display" in /var/www/wp-content/plugins/ultimate-social-media-icons/libs/controllers/sfsi_frontpopUp.php on line 271

Warning: Undefined array key "sfsi_tiktok_display" in /var/www/wp-content/plugins/ultimate-social-media-icons/libs/controllers/sfsi_frontpopUp.php on line 265