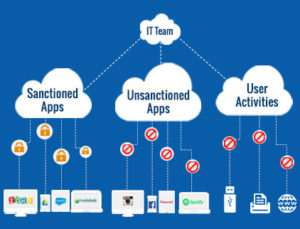 over a considerable period of time Indian industry in general and manufacturing industry of which I am also a member have faced lot of business challenges for not embracing IT & Automation. I am quite appalled that the issue pertaining to Sales,Production,Finance,Logisitcs etc have been persistent for quite some time as promoters or owners have tried finding solution from conventional ways. Information Technology has been used mostly for the upper layer of the business and that too in absence of connectivity between Shop floor to top floor the data presented by them has not been dependable. The time has come when we must make whole hearted effort to include IT as a integral part of all business and try to deploy IT solution for many of the business issues.
my endeavour to start this journey is to commence a business where I will like to introduce IT & Automation in all spheres of life in all kind of business including small and medium sectors. There is a tremendous resistance in mind of this section as they feel that IT is expensive,IT is for upper hellions of the society and IT will only be a cosmetic.. I would like to challenge these ideas and also as far as possible shall include all like minded people in this journey.
the joining hands of all of us will bring considerable benefit to the Indian industry and also will change the ecosystem ..
that's IT symbolises simplifying IT and just do it and derive benefit of the technology.
Let's begin